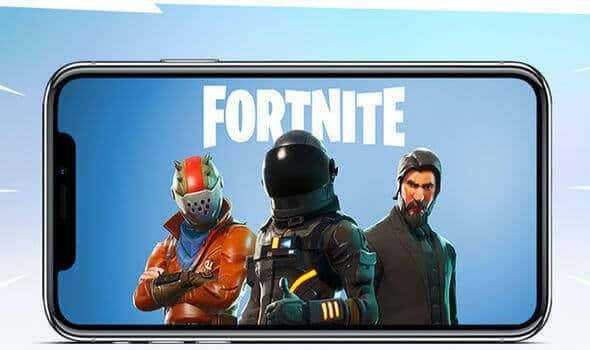 A few months ago, Apple had banned Fortnite Mobile games from the app store as Epic games had shipped out one of its updates that availed the users to purchase in-game currency without informing Apple Store at a discounted rate.
Due to this step, Apple's 30% commission went directly into Epic games' pocket so, and Apple took strict action against the game developers by removing the game from its store. Since the ban, players are asking when is Fortnite Mobile coming back?
Fortnite Galaxia Subscription Going to End Soon: Check Details
Fortnite is a worldwide famous battle Royale free to play game used by millions of people. The game is currently not available for Google Play and Apple App Store. Players are facing problems in playing the game as Google has removed the video game from its app marketplace. Due to the game's removal from all these stores, players are curious enough to know, "will Fortnite be back on mobile in 2021?"
There is no official announcement about the comeback of the game on mobile devices. Apple and Epic games are still at war with each other, and it seems complicated for them to patch up in the coming days. The chances of the two companies to unite once again is very low. We can only ask the players to wait for the game's arrival once again at the Apple App Store.
How Can Android Users Play Fortnite Mobile?
Google Play has dropped some hints about the game's return on its platform as it has welcomed the discussions with the developers of the game. Google is all ready to release the video game after discussing the whole matter with the Epic games.
If we talk about Android users, they can easily play Fortnite on their devices using the link: Click Here.
After this, they need to scan the QR on the page. According to some of the reports, iOS users would play the game by using Nvidia's cloud gaming service. Nvidia has provided a version of GeForce NOW that streams on Apple's Safari browser.
The company is trying to provide a cloud-streaming Fortnite experience to iOS users. In one of its posts, has stated that members would soon be able to play Fortnite on iOS Safari.