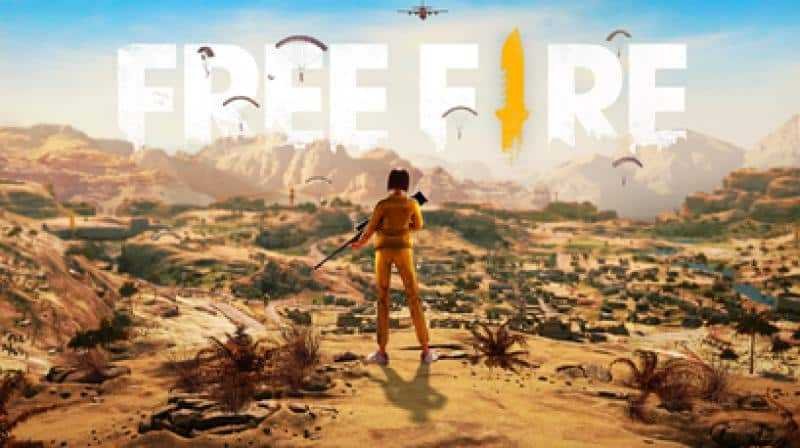 The Free Fire Bermuda 2.0 Release Date is still a mystery in the mobile gaming community. Free Fire, a game which made into the best mobile games of the year 2020, has recently released a new Bermuda 2.0 map. Apart from this, there are three basic maps in the Free Fire competitive mode – Purgatory, Kalahari, and Bermuda. The most popular is the fans' favourite Kalahari Map.
The Free Fire users are eagerly waiting for the release date of the global version of Bermuda 2.0. The new Free Fire update (Bermuda 2.0) is introduced by the developers and is creating a new kind of buzz among the players.
Free Fire Bermuda 2.0: Release Date and Download Guide
Various events will take place in the coming new year as revealed in the New Beginning Calendar of Free Fire. There are a lot of opportunities coming ahead to grab some in-game items for free. Moreover, media handlers of Free Fire announced the date of release of Bermuda 2.0. As per the reports, the Free Fire Bermuda 2.0 Release Date on 1st January 2021.
Further, there is a piece of information related to the new Bermuda 2.0 Remastered update available in 2021. Although the map will be available on January 1, players can still download it beforehand as well. Before downloading the Bermuda 2.0 map, make sure you have enough space on the device.
Follow the Steps Given Below to Download the Bermuda 2.0 Map:
Step 1: Open the Garena Free Fire lobby and click on the 'Download Center' icon at the top of the screen.
Step 2: 'Download Packs' will appear on-screen.
Step 3: Click on the Download icon in front of the Bermuda Remastered map to download the new map.
Bermuda Map in Free Fire is one of the oldest maps in the Free Fire game, and the company has decided to make some changes to the map and the addition of some new and exciting features to the map.