Ion Skin Bundle was launched by Riot on November 11, 2020, when the Reaver Skin line exited. Since the release of the Ion Skin Bundle, players are going crazy and are opting for Ion Skin Bundle over the Vandal because of its more easy recoil pattern plus it also provides a higher rate for the fire.
Ion Skin Bundle is so far one of the best and the most popular Skin Collection in the Valorant game. Players are more attracted towards the other aspects of the Ion Phantom rather than its visual effects.
In one of the posts of Reddit user u/COLOR, he says " Ion Phantom's firing animation changes as soon as the spray goes random". So, it can be summarized that Ion Phantom provides more simplification for spray purposes.
Free Fire: List of Jigsaw Code in Guess the Ambassador Event
During the fire, if you notice the rotating portion belonging to the gunstock then you will notice some sparks flying out. These sparks symbolize that the spray is getting unstable.
So, these sort of things helps you to understand that your firing is getting out of control and now you need to get the firing stable. This new attribute of Ion Phantom will for sure help you in the more accurate and faster killing off your opponents.
Valorant Latest Update: New Map or a New Agent, Fans Start to Think – Read Here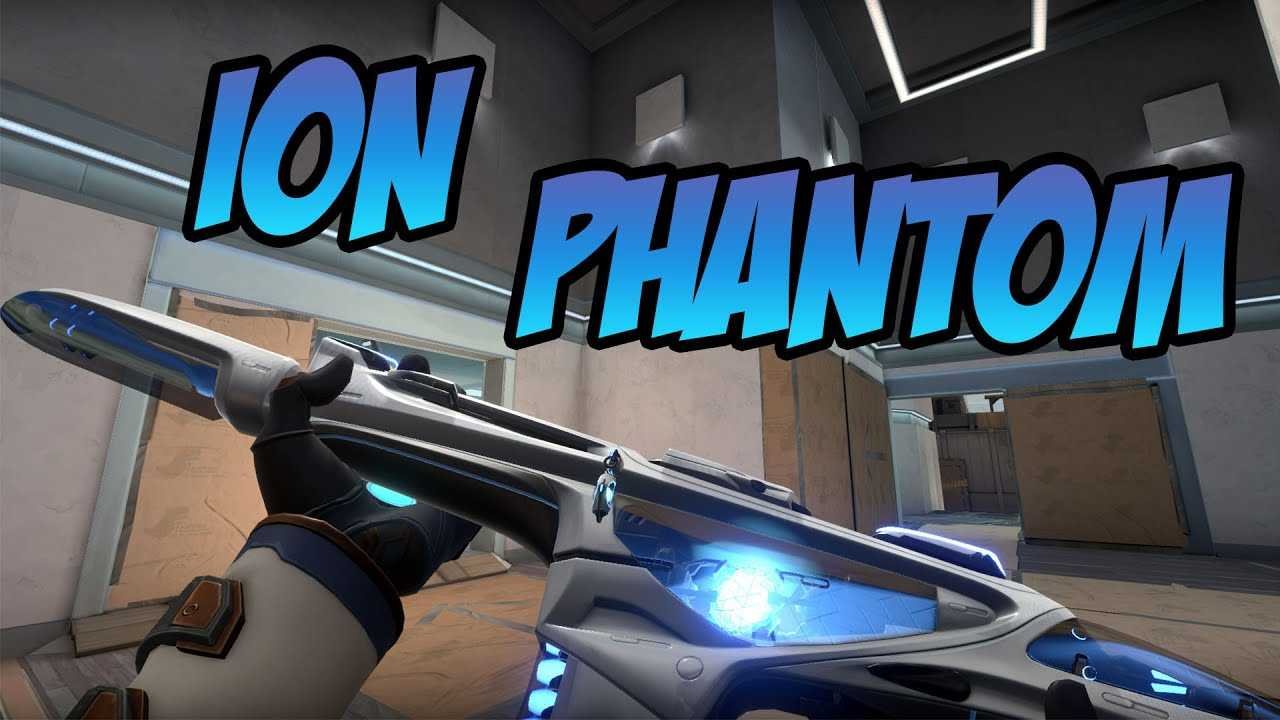 The entire bundle of Ion Phantom can be purchased for a total of 7,100 Valorant Points whereas for the individual purchase one needs to spend 1,775 Valorant points. Ion Phantom is also named as 'Pay to Win' as the players need to spend their hard-earned points to enjoy the advantages of Ion Phantom.
Riot is one of its trailers has explained the Ion Phantom bundle as "Forged at the edge of darkness and reversed for its power, humanity's hope is in your hands with Ion."
Psalm Valorant Player: Rank, Settings, All About Him – Read More
Players like ScreaM are using the Phantom instead of using Vandal because the recoil pattern of the Vandal is tough to manage when compared to Phantom. The new animations of Phantom can be used to find out the recoil patterns. The easiest and effective way of using Ion Phantom is by making four short round bursts and pulling down with each fire burst.