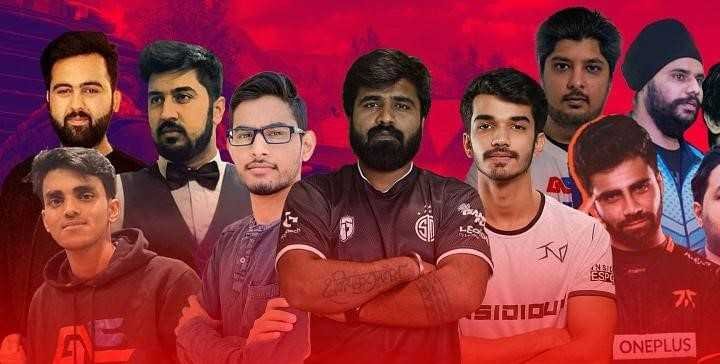 PUBG Mobile India for the last two weeks has been a major topic of discussion and speculations in the gaming community. PUBG Mobile which enjoys arguably the most prominent position among battle royale experience games worldwide is a no different story in India. The users of PUBG Mobile in India were dismayed when it was banned by the Government of India in September this year along with 118 other apps in its measures to curb security threats to the country.
PUBG Corporation the parent company brought bliss to the users adding to the joy of the festive season by announcing a new version named PUBG Mobile India on November 12 just before the Deepawali, developed for users in India only and in accordance with the obligations of the Indian Government.
PUBG Mobile: PUBG Mobile's Parent Krafton signs Deal with Microsoft Azure – Click Here
PUBG Corporation has been making new announcements almost every second day regarding PUBG Mobile India. Earlier it was reported that PUBG India on November 21, 2020, registered itself with the Ministry of Corporate Affairs officially and then the Indian version was sent to the Google Playstore team for review. Adding the latest to the row of updates, PUBG Mobile is reported to be shared with a number of famous streamers and influencers.
PUBG Mobile India Version: How Community Reacted?
According to Maxtern, a Delhi-based influencer, the PUBG Mobile India version will be shared with selective influencers. He mentioned it on his official Twitter handle.
However, with no official announcement regarding the launch date of PUBG Mobile India. It has been reported that those influencers will not be allowed to share any video content or details from the PUBG Mobile India version till one day prior to the release.
PUBG Mobile India: 6 Crore INR Prize Pool, Office in India, and Lots More – Click Here 
The new updates have certainly brought a great deal of joy and excitement to millions of PUBG Mobile fans in India. The users are eagerly waiting for the official launch of the game. No doubt their wait is growing longer, but, most of the users are patient with it believing it to be worth the wait. Some users however have shown some dissatisfaction with a long time that PUBG Corporation is taking for the launch of the game.