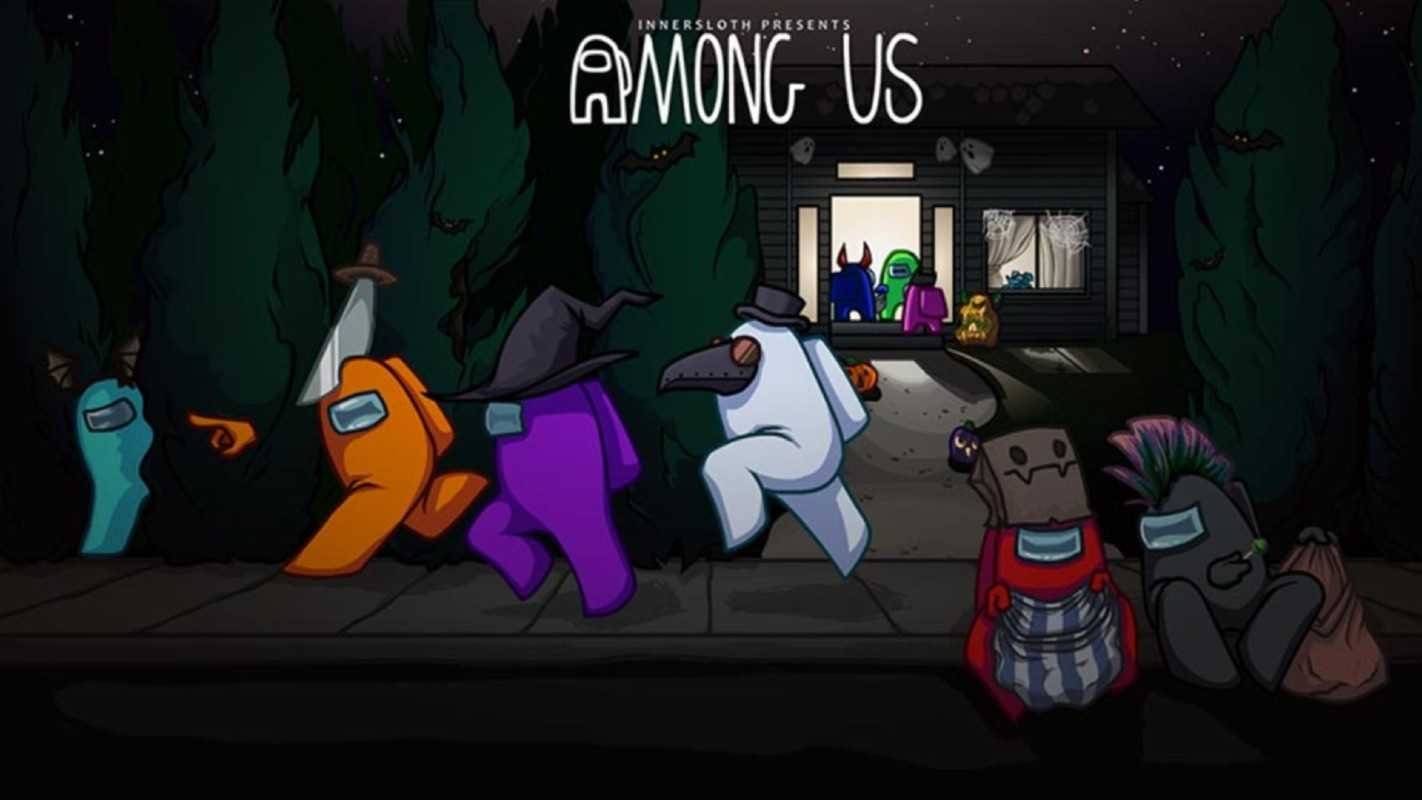 Everyone is curious to know that Is Among Us has been Hacked or not. Among Us has played a very vital role in keeping the people entertained at the time of this pandemic.
The game has attracted a large number of players ever since it has popped into the mainstream. However, the growing popularity has also affected the game negatively moreover known as 'Hacks'.
The Among US game had experienced cheaters/hackers like Hacks for being Imposter always, Speed Hack, Invisible, Passing through Walls. But recently the game has started experiencing a new kind of hack (Eris Loris) which isn't allowing them to even start the game.
Also Read: Working Download Link of PUBG Mobile KR Version
Read: PUBG Mobile Lite 0.19.0 Global Update: APK and OBB Download link [100% Working]
Is Among Us Hacked: What is 'Eris Loris'?
The Among Us game has been hacked by multiple spams promoting a Youtube Channel named after 'Eric Loris' along with a discord server(most probably of the same person), while the rest of things keep varying such as 'VOTE TRUMP 2020'.
The Spams are also threatening to hack the user's devices but except for the Among Us Hacked game, nothing abnormal has been reported till now.
Is Among Us Hacked: How is it Working?
As the Among Us game's lobby is public (open to all), anyone would be able to join the room. This is where the spammers get the opportunity to enforce their cheap practice.
Once the spammers join the lobby, it gets corrupted which blacks out the map (leaving only the user's character visible on-screen) and. After that, the player's texts are forcefully displayed the same as the spams.
Following which the players lose their control over the game. Once the Among Us game is Hacked or corrupted the user may have to reinstall the entire game.
Read: PUBG Mobile Lite Payload 2.0 Release Date: What's New?
Check out this Article: PUBG Mobile Lite Latest Update 1.0: Release Date & Features
Is Among Us Hacked: What to Do Now?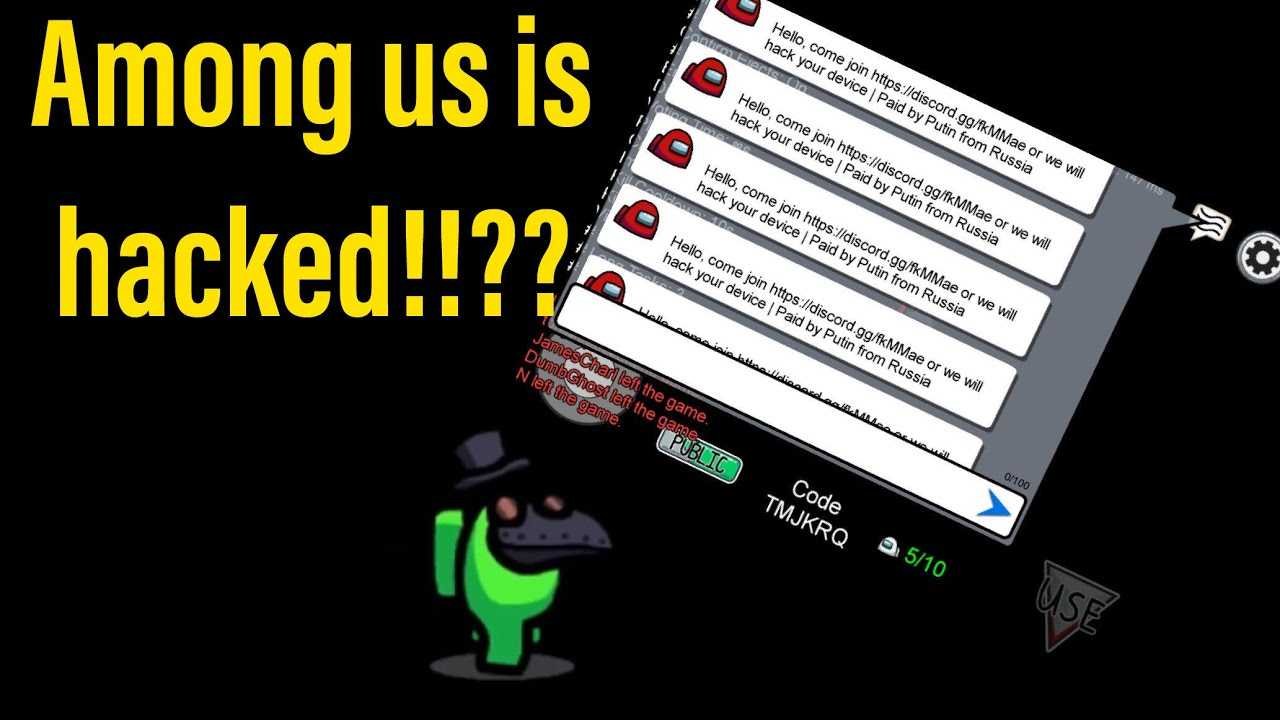 The first, thing you should do is try to avoid any kind of spams like "is Among Us Hacked?" those instead of doing as it says.
Then, the players should avoid public lobbies and host their lobby privately with trusted players. Though the North American server is said to be affected by it, still other servers should be alerted for "is Among Us hacked?".
The developers rolled out a server update and have assured to fix it sooner. Forest one of the developer Among US game had tweeted about the issue stating the update had brought some changes and having a second wave of update which would fix it to some extent.