There have been emerging speculations about PUBG comeback in India which might become real after PUBG Mobile Partnership with Airtel. After Jio, PUBG Mobile Partnership with Airtel for distributing the game in India for its Indian market.
PUBG Mobile Partnership with Airtel: Is PUBG Mobile Partnering with Airtel?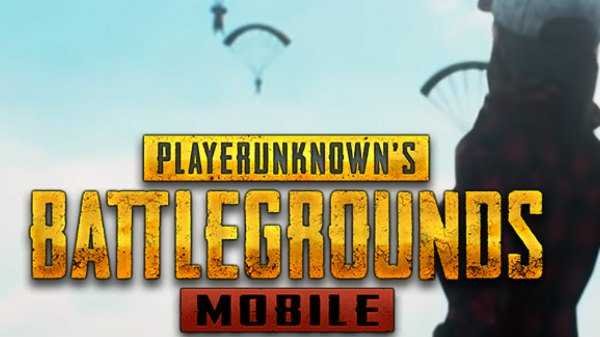 The latest news is that PUBG Mobile is now talking to Airtel for partnership rather than Jio for the comeback of the battle royale game in India. As we all can see that it didn't work well with PUBG Mobile and Jio for whatever the reasons may have been to which both the companies did not agree.
We all know Airtel is a big name in Telecom Industry in India. So, now PUBG Mobile Partnership with Airtel could be possible to bring back the Battle Royale Game in India.
In fact, there's another update that PUBG Mobile Corporation is making its team in India, and the hiring process of people is going on. There were many factors due to which PUBG Mobile was banned. So, they now have to convince the Indian government which will lead to PUBG's comeback and the reasons due to which the game was banned were no more there.
The PUBG Mobile Partnership with Airtel had reached its peak of popularity in June and July after which the game got banned. According to the report, the past three months were best for PUBG in India when we talk about the number of downloads. There has been a fall of 26.7 % in the number of downloads of PUBG Mobile App after it's ban in India, from 14.6 million-plus to 10.7 million-plus downloads in the month of August which was 25 million-plus and 18 million-plus in the month of June and July.
According to a report by Entrackr, "PUBG is in an early conversation with Airtel for handing over distribution rights to the telecom giant. This desperation shows that PUBG has been trying hard to get back into the Indian market."
There have been many games as an alternative for PUBG Mobile but PUBG Fans are still waiting for its comeback. Let's see if the game will be back in India or not after PUBG Mobile Partnership with Airtel. If yes, then how long will it take to relaunch PUBG Mobile in India? Will PUBG Mobile be back after officially partnering with Airtel? You never know what could happen. Do let us know your thoughts in the comment section below which company would you prefer Reliance or Jio?