PUBG Mobile Jio Partnership is the ongoing discussion among gamers and PUBG fans in India. We all know how PUBG Mobile broke off its partnership with Tencent Games because of the Indian government banning some Chinese apps in India. Due to this ban, PUBG suffered a huge loss as it had many active users in the country. However, the PUBG Mobile Jio partnership could turn the table anytime soon in the future.
PUBG Mobile Jio Partnership: Do Makers needs a new distributor in India?
It was due to this ban that PUBG Mobile company started looking for its alternatives for distribution. Now they need an Indian company to take over the franchise in India and invest in PUBG Mobile and PUBG Mobile Lite. So that PUBG Pro League can be relaunched again in India.
Why Reliance Jio?
There are a lot of companies in India but the most probable chances of PUBG Mobile Jio partnership stand in the market. The problem was due to the origin of the Tencent Games, which is a Chinese company. Therefore, ensuring the unban of PUBG Mobile and PUBG Mobile Lite.
Also Read: How to fix "Disconnected From The Server" Problem
Every PUBG fan and players are concerned about this PUBG Mobile Jio partnership whose rumors started a few days back after PUBG Mobile company broke the partnership with Tencent Games. Soon fans were waiting for confirmation from the Indian government and that was the time when PUBG Mobile started checking for a partnership with Indian companies to continue its operations in India.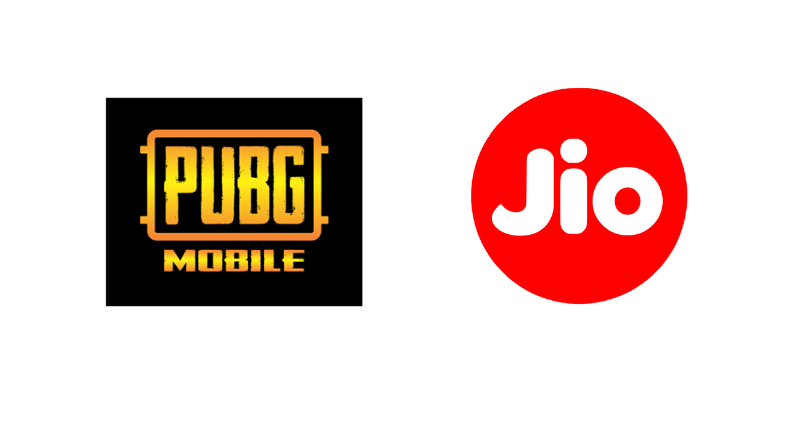 The PUBG Mobile Jio partnership could mutually beneficial for both companies. As PUBG might get back in business in its market again and Reliance could benefit a lot from it's could – be a new PUBG Mobile Jio partnership. It's a kind of win-win situation for both the companies as their revenues could get better than before.
The talks though are not finalized but the audience is looking forward to it. The reports tell that PUBG Mobile, in the context of PUBG Mobile Jio partnership, has also discussed the localization and revenue share with Reliance Jio. According to sources, Jio users registering to PUBG Mobile could get free rewards.
There is no official statement made by Reliance Jio or PUBG Mobile on PUBG Mobile Jio partnership, though it's being said that both the companies are working on aspects of the deal.
If you enjoy reading on MoroEsports, show your support on our social media channels and in the comment section below!
Facebook: Click Here!
Instagram: Click Here!