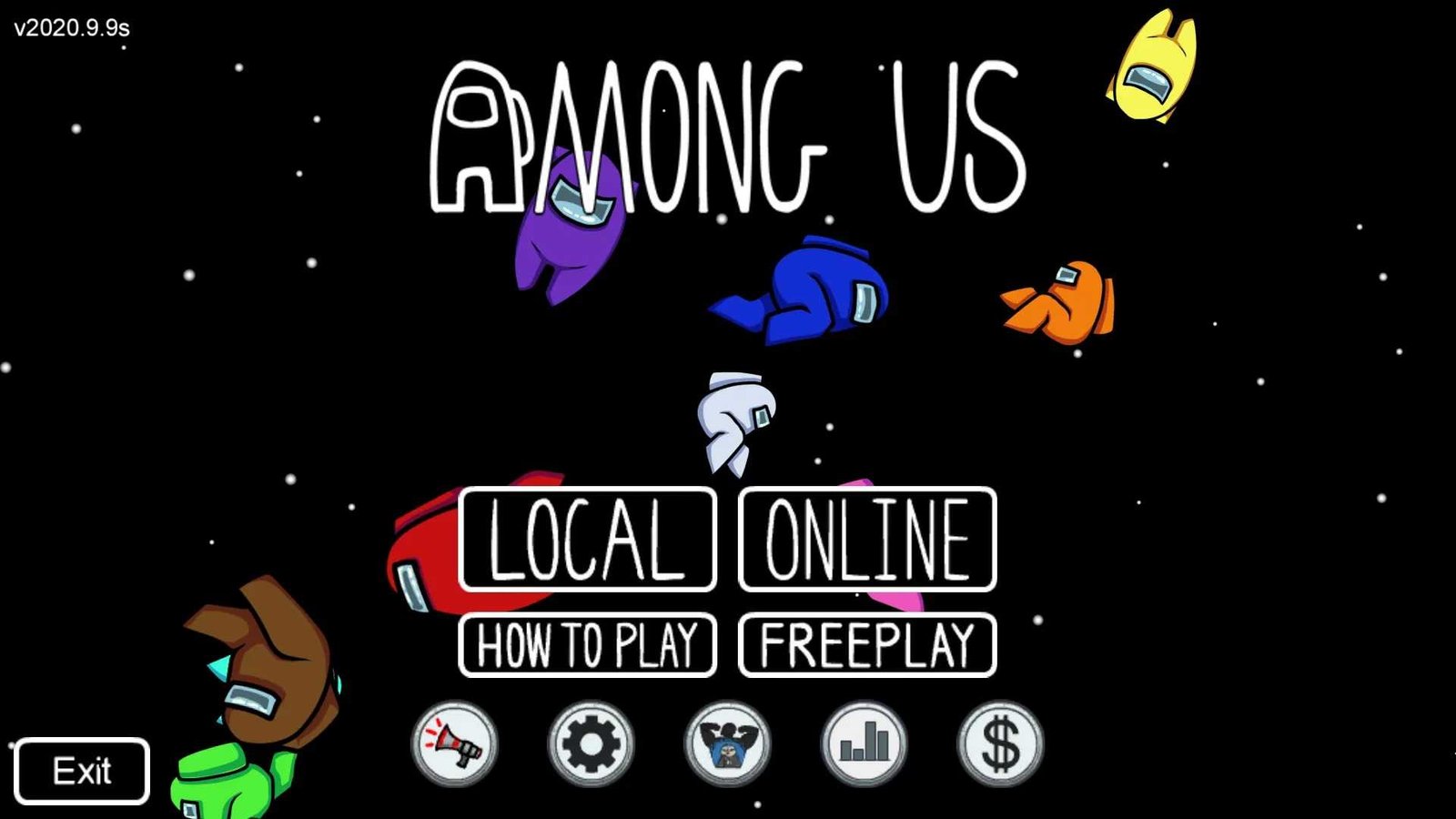 Among Us is the most favorite time pass of the Indian readers in the quarantine. The game which has been developed by none other than InnerSloth – a famous American Gaming Company, is available for free on Android. But, Is Among Us Free on PC? Can we really download it on PC for no cost at all? To resolve all the queries, here is a cute description by Team MoroEsports on this.
Among Us Free on PC: Price, Features, and Theme of the Game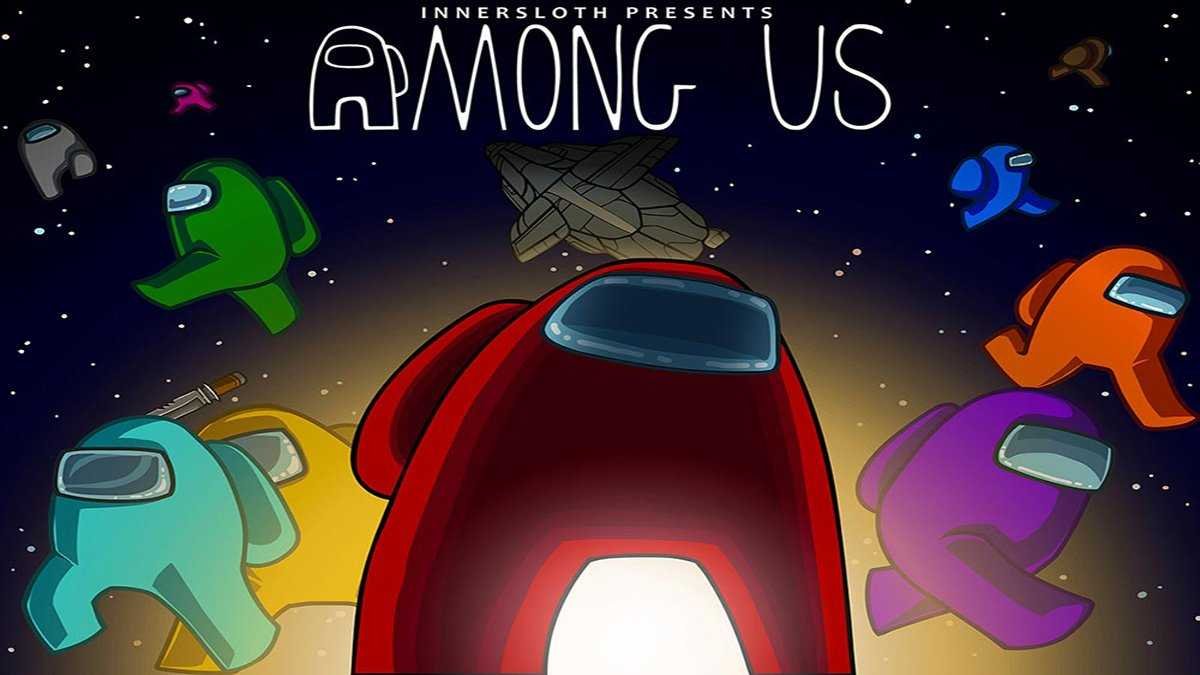 Among is a very interesting game where you either play the role of Crewmates or Imposter. Crewmates' role is very simple; complete the tasks and spot the criminal. Interestingly, in 'Among Us', the imposter is the most discussed character.
The role of the Imposter is to kill the Crewmates before they cease up their tasks. If he successfully does this without being spotted by anyone else, he wins. If not, and in case he is spotted by others, the players with the correct guess are termed as 'Winners'.
Among Us: How You Can Download on PC?
 The game is quite famous on smartphones, however, Among Us is not free on PC at all. You have to purchase it from Steam at 199 INR. The game is easily available on the web and on the official website of Steam.
The price of the Among Us increases as you purchase other packs/content for the game. The content for the game is as:
Among Us – Hamster Pet Bundle
Among Us – Bedcrab Pet Bundle
Among Us – Polus Skins
Among Us – Brainslug Pet Bundle
Among Us – Mini Crewmate Bundle
Among Us – MIRA HQ Skins
Among Us – Stickmin Pet Bundle