PUBG Mobile Expected Relaunch in India on October 24

The expected PUBG Mobile relaunch date in India is leaked, eventually. PUBG Mobile, the most consistent game in Trending for the last two years, has been halted in India after the Government of India placed it in the list of 117 other Chinese apps that wrecks the privacy policy of Security laws in India. The game is returning back in India with an expected PUBG Mobile relaunch date in India.
PUBG Mobile Relaunch Date in India: Expected Day and Month of Unban & Tencent Stock Price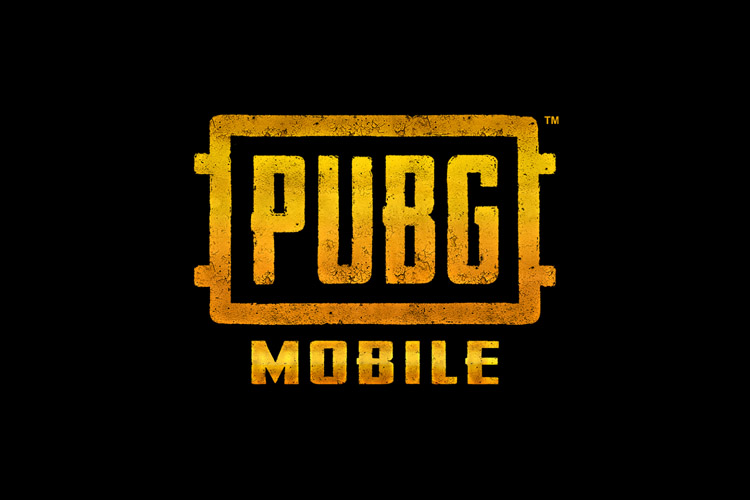 The expected PUBG Mobile Relaunch Date in India is leaked
As per the sources of
MoroEsports
,
the expected date for PUBG Mobile relaunch date in India is Saturday, October 24.
PUBG Mobile is expected to come back to India as recently the PUBG Mobile Corporation has ended ties with
Tencent
for its operations in India. This decision turned out to be a nightmare for Tencent, as the company lost millions in its Stock Price. At the time of addressing this, Tencent's Stock Price is at 
HK$525.50 – 9.00 
(-1.68%).
PUBG Mobile Relaunch Date in India is the most confident news for gaming enthusiasts. A lot of
Esports organizations in India
dismissed their lineups and future contracts. With the news of the PUBG Mobile relaunch Date in India, the Esports industry is expected to come back on tracks again.
PUBG Mobile Relaunch Date in India: Why are Officials Silent on this?
However, it should be noted that there is no official interpretation by the officials on the
PUBG Mobile
relaunch date in India. The officials will soon make a statement concerning the same, say experts. The PUBG Mobile corporation has made a statement on its ban in India, but, no official statement on PUBG Mobile relaunch date in India has been made public so far.
PUBG Mobile Royale Pass Season 15 is live now. The Royale Pass Season 15 can be bought with UC which you can earn with Bonus Challenges and events. A comprehensive description of how you can buy real UC within the game is made by MoroEsports. Here is the
link
to the same.
In case you have come for the first time here, MoroEsports is a viral Indian esports newspaper founded by two geeks to deliver top-notch stories, updates, and everything from the world of esports.
If you enjoy reading on MoroEsports, show your support on our social media channels and in the comment section below! 
Facebook: Click Here!
Instagram: Click Here!