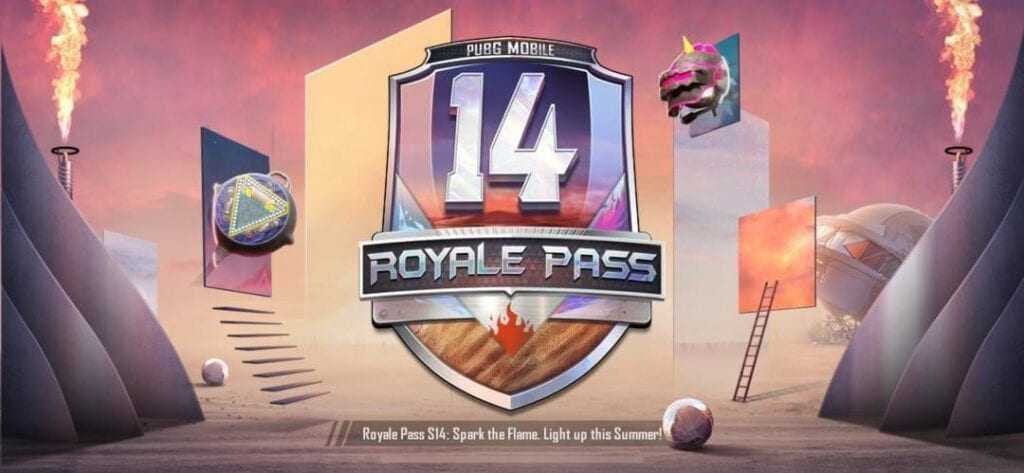 Today, we are going to tell you a secret about how you can get a PUBG Mobile for free without installing or referring to any app. So, without wasting your time let's start.
How to Get a Free Royal Pass: All you need to know
To purchase Free Royal Pass you just need a good gaming skill, and as most of the youngsters are into gaming these days, we will tell you the steps that you have to follow:
Step 1: Open PUBG MOBILE and then click on Trophy Icon that is next to the Cheer Park button. See the picture below.
Step 2: Now you can see a Bonus challenge icon. Click on it. Where you will get Tournament Center Interface than choose Bonus Challenge event from that location the same as the below image.
Step 3: To start a match you can use your UC or you can use the Bonus Challenge Voucher. If you don't have any vouchers don't worry about it, we will also tell you how you can take it free every Wednesday.
Also Read: PUBG Mobile Erangel 2.0 HDR Pictures By MoroEsports
Step 4: For now, we assume that you have a Bonus Challenge Voucher. Now you have to select Map, Rank, and Join (How you want to play Solo or squad). Check the picture below.
Step 5: After selecting the map, all you have to Click on the register button. After that, a popup will come, click on the OKAY button there and your match will start within a minute.
Note 1:You guys can join these only between 12:00 PM to 8:00 PM.
Note 2:This is about how you can join a match and now the important thing comes i.e., how you can redeem the UC with Battle coin.
Note 3: For every match that you have played you will get some battle point that is used to redeem the UC.
After collecting some points you can redeem UC the minimum point you need to redeem UC is 1000 battle coin which will give you 100 UC and for Free Royal Pass, you need to collect 6000 points.
Also Read: How to Update Among Us on Steam?
As we said to you earlier, we will tell you guys how you can redeem vouchers every Wednesday.
 

First of all, you have to click on the event button which you can see in the right corner of the lobby screen below the RP button.

Then click on Weekly Report in Recommended Menu.
 

Then click on the Go button.

After that, you will see a page where you have to scroll down till the end of the page where you can get collect options for some awards. 
And now click on the collect button and now go to the mail section in the lobby and collect this item.
Bonus: Now you guys have a Free voucher and you can make a Free Royal Pass within a few weeks.